Stay focused. Get more done!
Copy action items into your task app or calendar
without leaving your notes
Join thousands of productive professionals
Capturing tasks in your notes is easy. Managing tasks in your notes is hard!
Manually copying tasks from notes to other apps wastes time
Keeping track of tasks within notes is frustrating
Forgetting tasks leads to mistakes and failure
TaskClone copies action items to your task app and calendar without ever leaving your notes
Simple. Powerful. Effective.
No more copying tasks from your notes
Add due dates, assignees, labels and more*
Use your favorite app on any platform, online or offline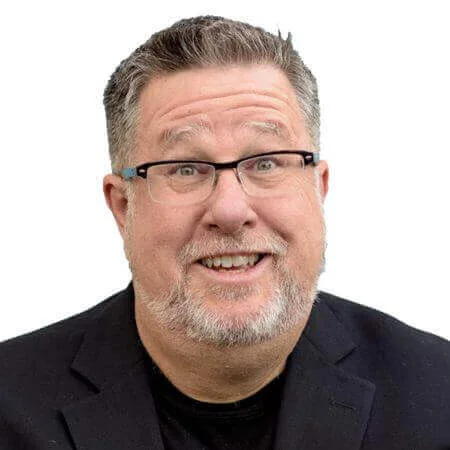 I can't tell you how tickled I am that this works as well as it does.
Steve Dotto
Canada's Most Respected Geek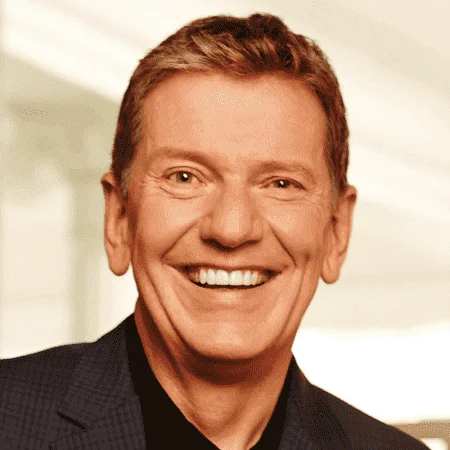 Very clever little app. Very inexpensive. I love the way it works.
Michael Hyatt
Leadership Mentor | Author | Speaker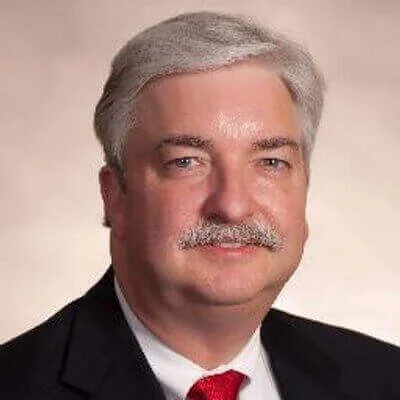 My notes and my task list have always "talked" to each other, . . . but now TaskClone does all the work.
Dr. Frank Buck
Time Management Coach | Author
Get more productive today!