How TaskClone Works
3 Easy Steps in 30 Seconds

Evernote
OneNote

Google Docs
TaskCam
Type
Type your to-dos using Evernote checkboxes so we know it's a to-do
Tag
Add a "Trigger" tag so we know to process this note
Sync
Syncs automatically when online and Evernote notifies us to get started
Type
Type your to-dos using OneNote checkboxes so we know it's a to-do
Tag
Add a "Trigger" tag so we know to process this page
Sync
Sync manually or automatically and OneNote notifies us to get started
Type
Type your to-dos using the checkbox list so we know it's a to-do
Tag
Add a "Trigger" tag so we know to process this doc
Sync
Syncs automatically when online and Google notifies us to get started
I can't tell you how tickled I am that this works as well as it does.
Very clever little app. Very inexpensive. I love the way it works.
My notes and my task list have always "talked" to each other, . . . but now TaskClone does all the work.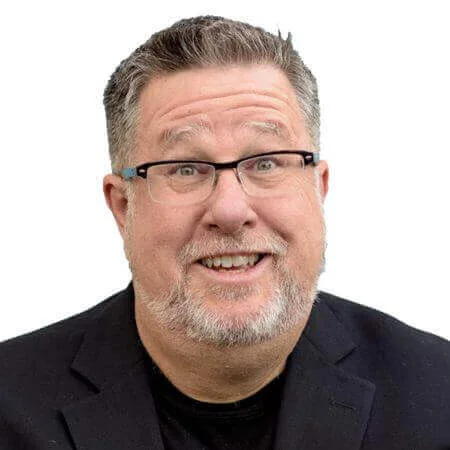 Steve Dotto
Canada's Most Respected Geek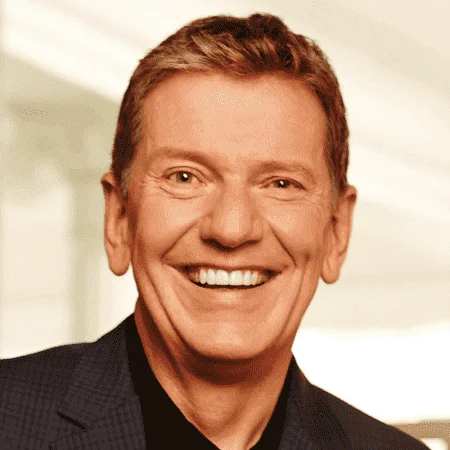 Michael Hyatt
Leadership Mentor | Author | Speaker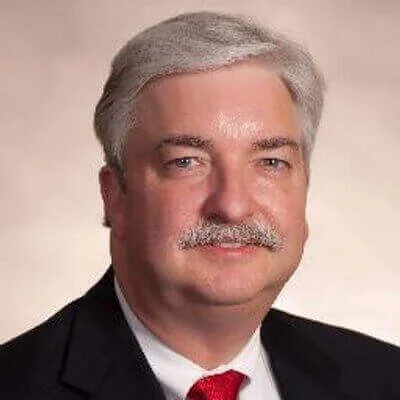 Dr. Frank Buck
Time Management Coach | Author